In order to also be able to better care for patients who play golf, I completed the additional training as a golf physio trainer. This enables me to offer you golf specific sport physiotherapy in my practice. In groups (max. 4 persons) and individual training possible.
---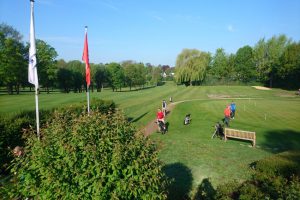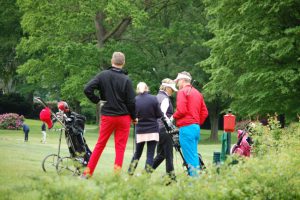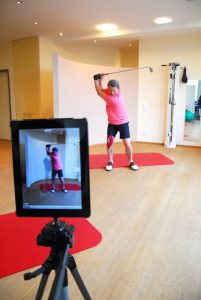 Prevention
Warm-up techniques not only for hurried seniors. Targeted muscle building training for back, shoulder, neck, abdomen. Golf specific findings for training coordination with your pro.
Compensation
Practice of golf-specific movement sequences after various operations (e.g. hip or knee replacement, joint replacement) Training of relief exercises
Pain management
Treatments from classical physiotherapy to eliminate pain from golf specific injuries, or also tournament preparation with e.g. kinesiotaping.