Dear patients! We are open for you. We are allowed to perform all treatments prescribed by a doctor. We care v.a. our...
Details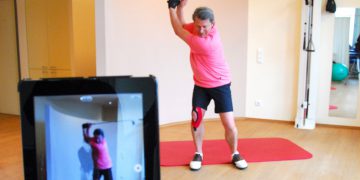 In order to be able to take better care of patients who play golf, I have completed the additional training as a golf...
Details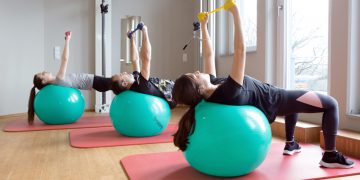 The training (mini groups of 6-8 people) we try to adapt to their individual needs. Please contact us for the individual...
Details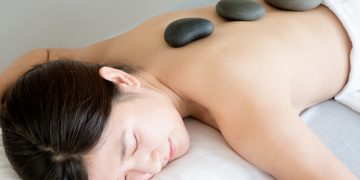 Take your time. Each of the following treatments takes place in a relaxed atmosphere. You can leave everyday life behind...
Details