This is what distinguishes us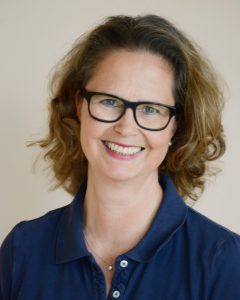 Certified qualifications, passion and a lot of experience. The holistic approach, pleasure in doing and a wide range of services. Our incentive is your freedom from pain.
You should feel better after a visit with us.
We try to fulfil this every day.
Yours Anne Schümann

Customer feedback
My physical therapist is excellent! The whole practice is very friendly and helpful. Thank you very much for the great support. I feel really good again.
Andrea Klupp
Treatment of neck problems
The whole team was fantastic! Great practice. The support I received was impeccable. I really appreciated working out an individual treatment plan with my therapist, which I could also carry out at home.
Marie Lienen
Treatment of back problems
Therapists from our practice team
Accepted health insurances
We care for all patients equally. Whether health insurance or private patient.